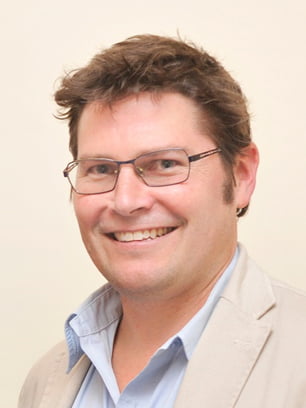 Jeremy Muir
Jeremy has been a long-time supporter of men's social and health issues in general and particularly around family and sexual violence. 
In his role as editor of The Gisborne Herald, he has led his team to actively promote the kaupapa through numerous mediums over the past few years.
Under Jeremy's leadership, The Gisborne Herald has taken bold stances, provided a significant amount of advertising for free, and involved the Herald in community events.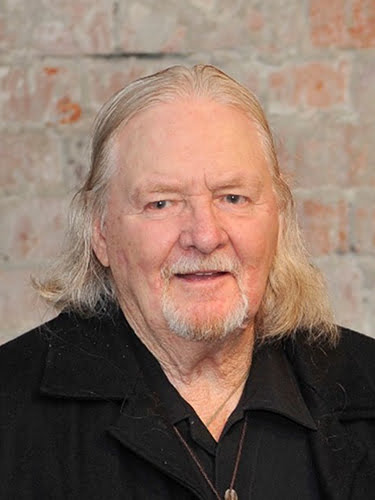 Ralph Walker
Ngati Porou – Known to many as Papa Rau, Ralf was an educator by profession and is now a prolific community volunteer, offering his time, knowledge, wisdom and support to many local groups. 
A foundation supporter of the Tauawhi Men's Centre, he has put in countless hours promoting the wellbeing of the people, the culture and region. 
Ralph currently sits as a Kaumatua on the Te Pae Oranga Iwi Justice panel and regularly attends the Tauawhi Mana Tāne support group.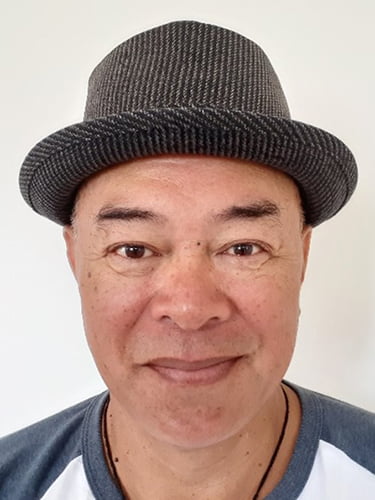 Tawiri Tamanui
Te Aitanga a Mahaki – Tawiri's lived experience provides a depth of knowledge and insight into men's trauma and the importance of a holistic approach between organisations. 
He has trained and worked as a Mental Health Support Worker and has for many years been actively involved with male survivor groups both in Aotearoa and Australia. 
He has travelled all over the world experiencing the diversity of many cultures. Blues harmonica is another of his passions, and he plays regularly in Gisborne, where he lives with his wife and 10-year-old daughter.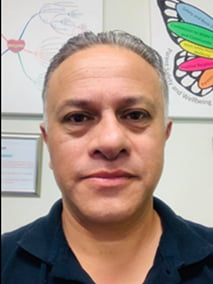 Rick Paenga
Ngāti Konohi, Ngāti Oneone, Rongowhakaata, Te Aitanga ā Mahaki – Rick has worked in the education sector for over 20 years and is currently regional manager for Stand Tū Māia – Stand Children's Services – Tū Māia Whānau – in Gisborne. The core mahi of Stand Tū Māia is to support tamariki and whānau who have sustained any form of trauma in their lives.
Tamariki and whānau are provided with a safe space to recover from past trauma and to reconnect with each other to create a positive future.
Rick lives in Gisborne with his wife Claudia and children Connor and Ava.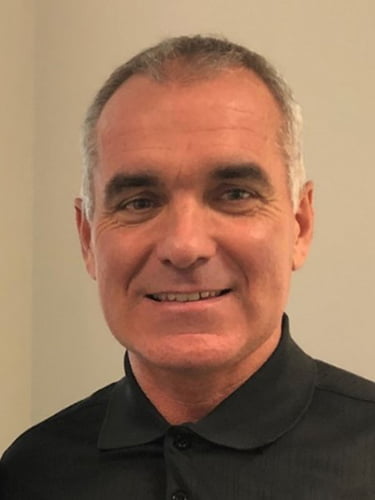 Tim Marshall
For over 20 years Tim has undertaken work with men in both paid and voluntary capacities. In 2010, he led the establishment of the Tauawhi Men's Centre, a unique and locally generated community response to addressing a gap in service for men in Tairawhiti/Gisborne.
Outside of this role Tim is a White Ribbon Ambassador, It's Not Ok Community Champion and board member of Safe Man Safe Family.  
Tim lives in Gisborne with his partner Whetumarama and together they have one son and two daughters – George, Amiria and Ngahuia — and four mokos Whetū Te Rangi, Tiaki, Māhina-Jane and Tihia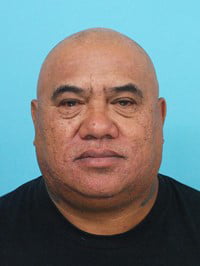 Tuta Rangi Hohepa Ngarimu
Ngati Porou /Te Aitanga A Mate – Tuta has worked in the Gisborne community for nearly 20 years, including managing Ka Pai Kaiti Trust for six years. He is currently managing Nati 4 Life Trust a trust which deals with prevention and intervention around suicide. He also manages walk-in support groups in Tairawhiti that help whanau who are dealing with issues associated with methamphetamine.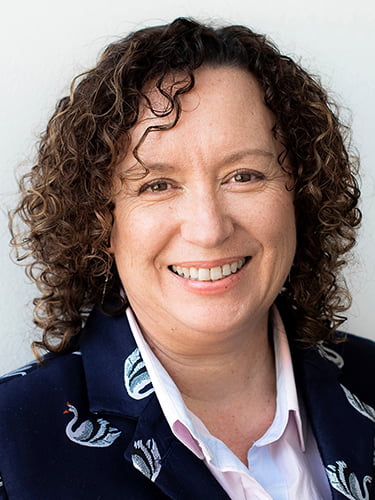 Leslynne Jackson
Ngati Porou, Te Aitanga Mahaki – Leslynne Jackson enjoys the daily challenges of her role as programme lead with Manaaki Tairawhiti. She is motivated by the principles of social justice – equity, access, participation and human rights.
Over the past 30 years, Leslynne has held many paid and voluntary roles in government and community organisations and has a strong focus on community development. Leslynne is married to Hamish and has two children and one grandchild.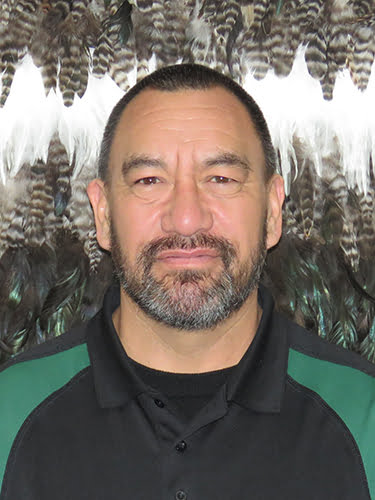 Winton Ropiha
A survivor himself, Winton Ropiha has been on a recovery journey since 2010 when he first connected with Tauawhi Men's Centre's counsellor (and his mentor) Tangi Hepi. Since that time, he was able to complete his diploma and, after Tangi's passing in 2013, work as counsellor at Tauawhi.
Over this time Winton was able to learn Tangi's unique models which has helped him to fill a kete, in addition to his own lived experience, that he utilises to connect with the whanau he supports. Outside of work, Winton is known for his contribution as a ringa wera, supporting marae around the district. He is a father of six and grandfather to 13.