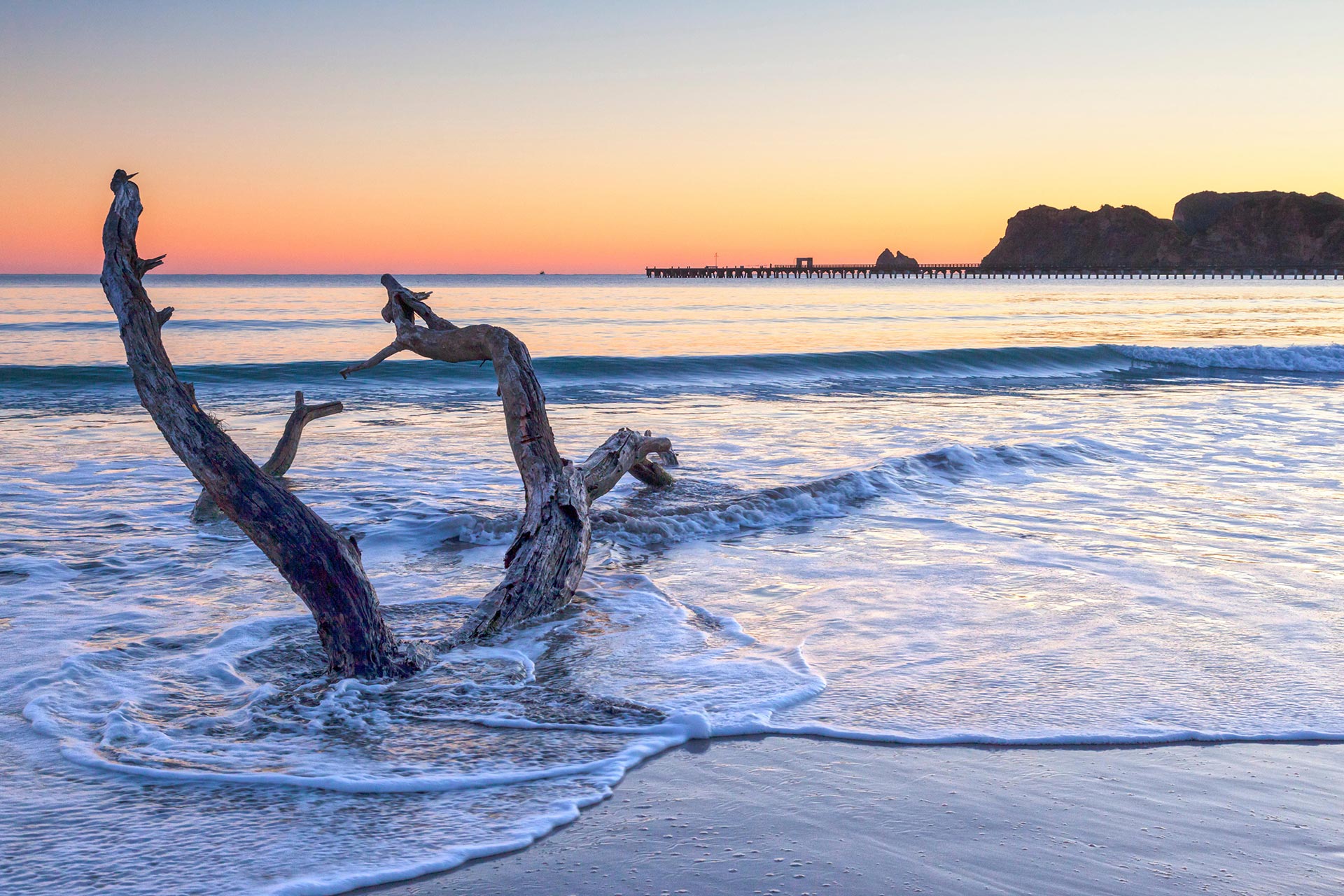 Enabling the wellbeing of male survivors of sexual violence.
You can't go back and change the beginning, but you can start from where you are and change the ending.

C.S. Lewis
E kore a muri e hokia, heoi anō, nōu anō te mana ki tō ara whakamua
How Can We Help You
Safe To Talk
The helpline can be accessed free, 24 hours a day, 7 days a week by phone, text, website, online chat and email.
Local Support
Confidential listening and care. One-on-one and peer group support. Referrals for specialist support. Workshops and much more.
Resources
We have various support resources available for you to download, including the latest research, videos and other publications.
Our Latest Stories
RESEARCHERS say there is a need for a national website where male survivors of sexual abuse, their whanau and friends can tap into information, services…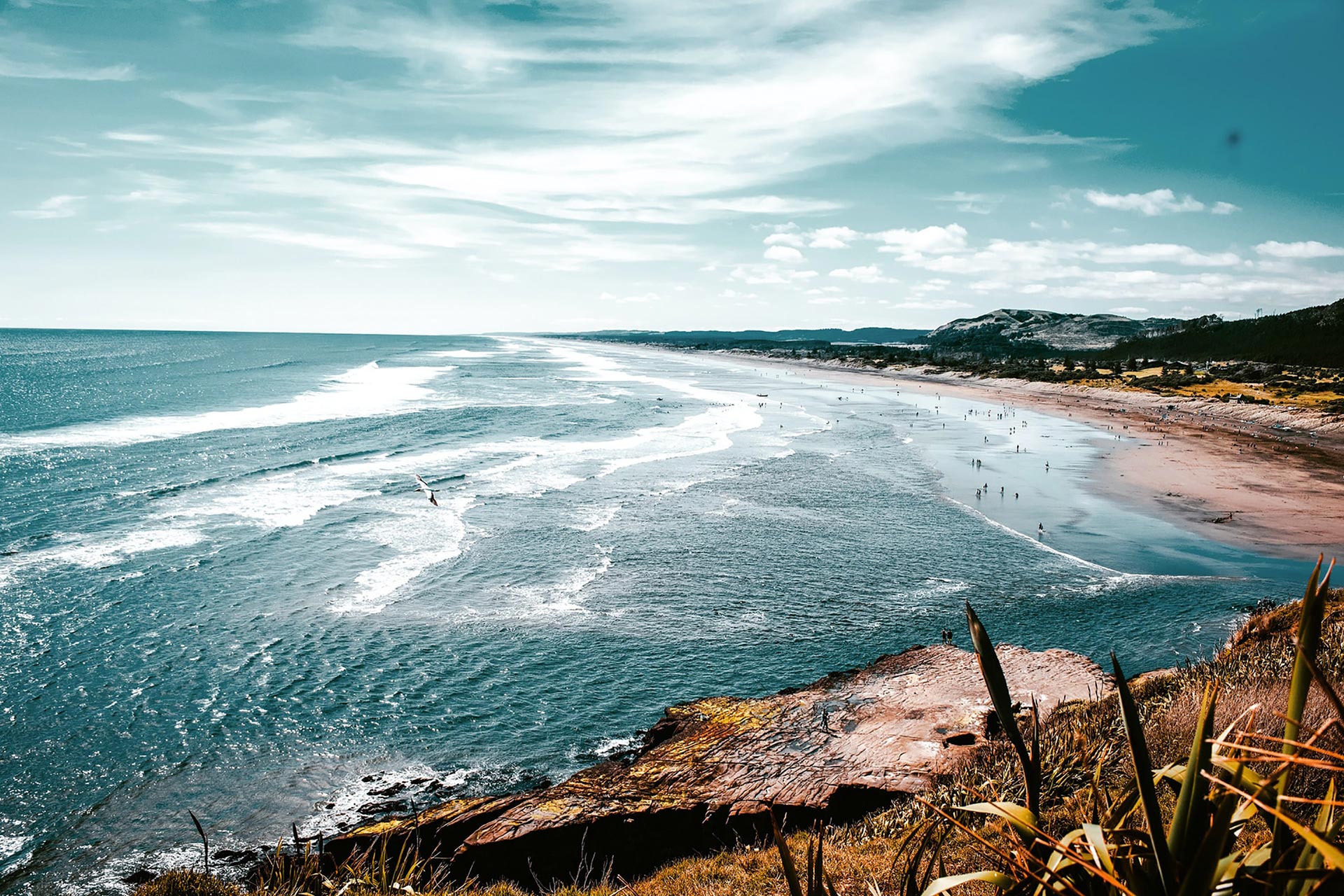 Sign Up To Stay In Touch
We send out newsletters only occasionally and we fully respect that your information always remains private.