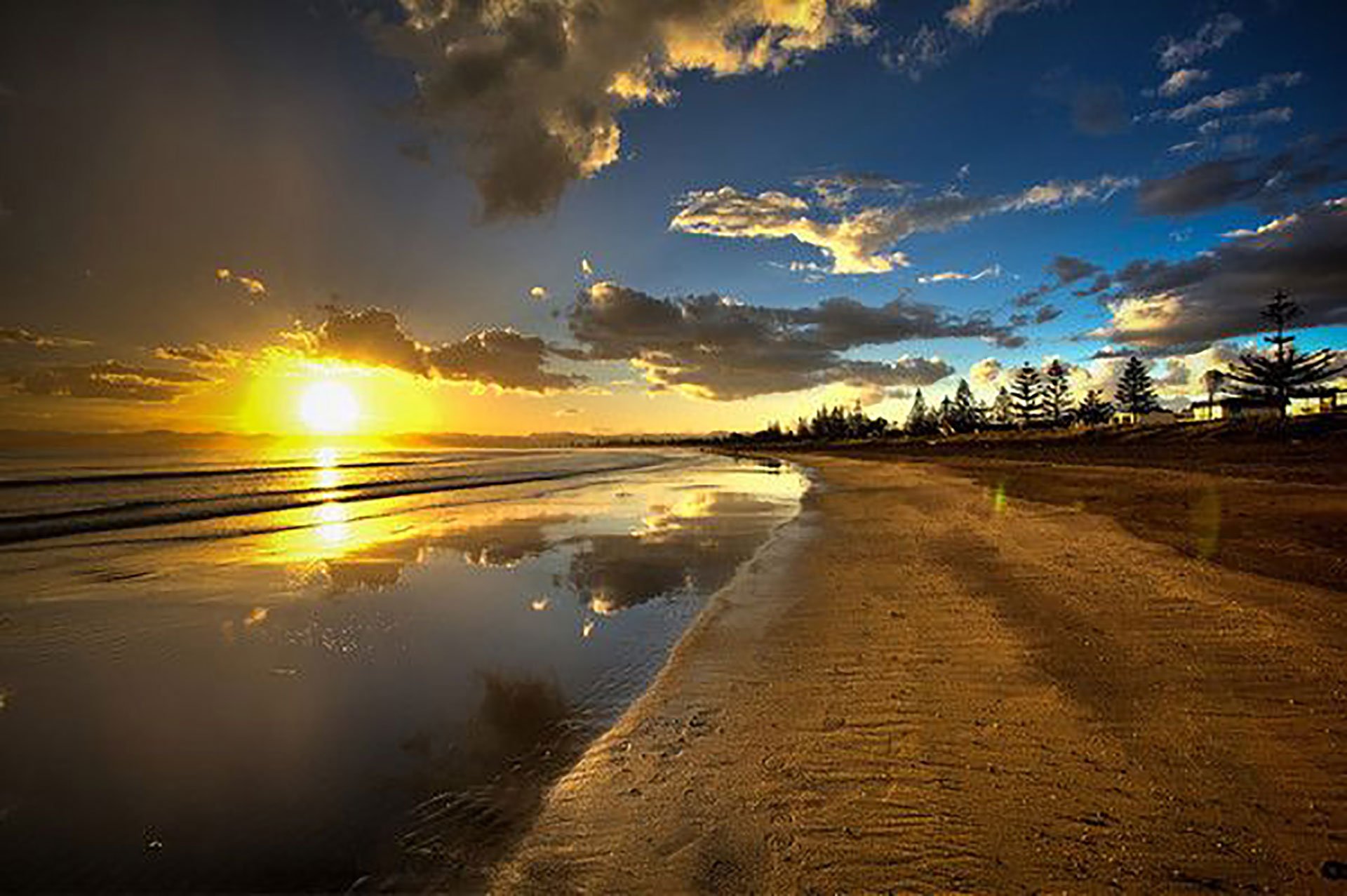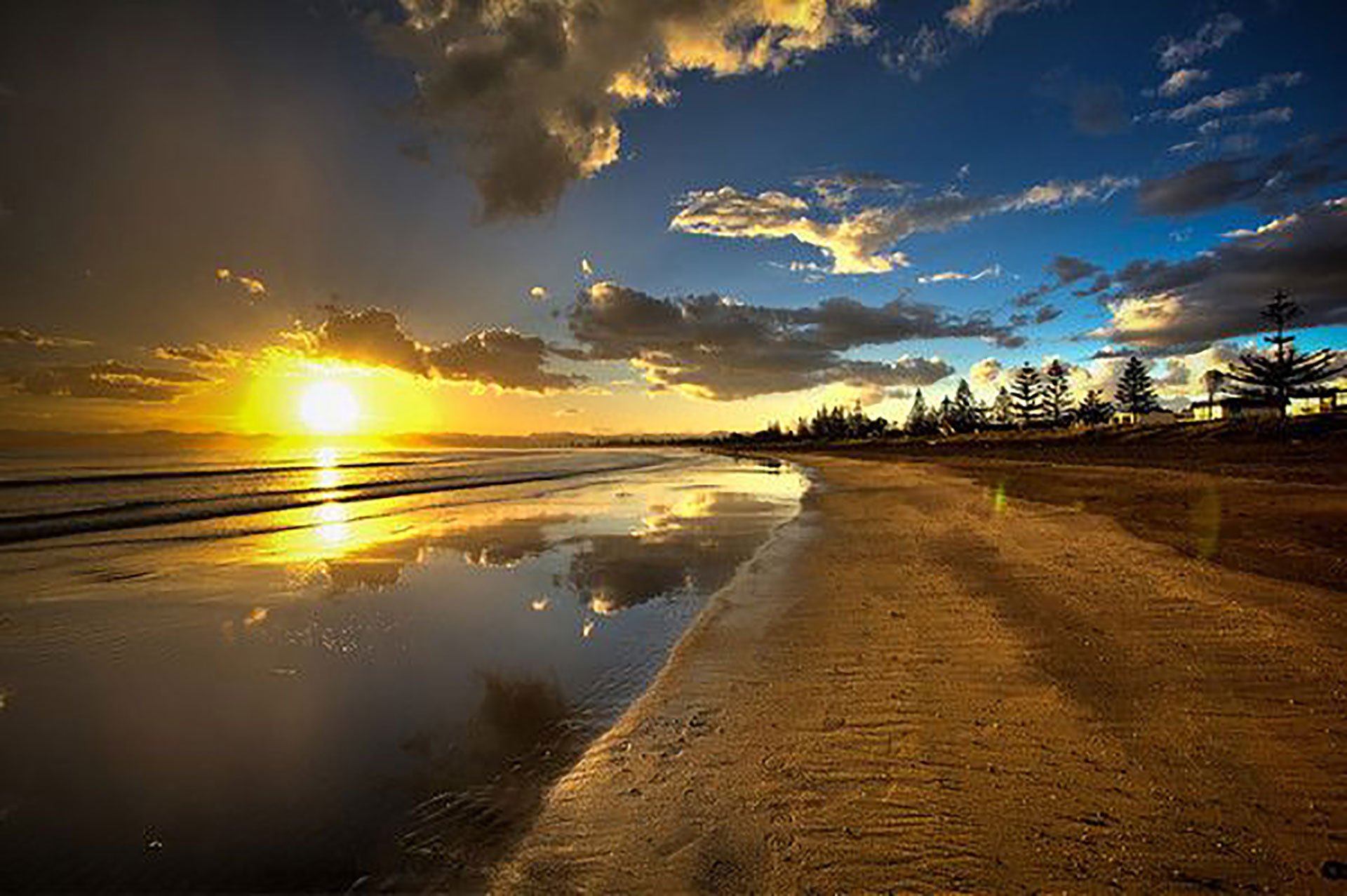 Research
From the cradle to the grave, we are forever learning
Mai i te kōpae ki te urapa, tātou ako tonu ai
Living with and Healing from Complex Trauma
Trauma-informed peer support helps create a shared understanding of trauma experiences, the different ways people cope, give and receive support, and recover. It fosters healing relationships, which negate the power and control of traditional therapies.
---
How gender bias in research and the use of misleading language harms male victims of family violence – a case study
Male victims of family violence have always lacked the services and support available (many would say insufficiently available) to female victims. Thankfully more services and support are now available to men than were provided decades ago, however lack of services for male victims is still a significant problem that needs addressing.
This article uses a case study to examine how, despite the good intentions of researchers and publishers, an exclusive research focus on men's violence towards women along with the use of carelessly misleading language can be harmful to male victims of intimate partner violence by inadvertently propping up the "gendered violence" paradigm and thus preventing men from receiving the services and support they need.
---
How Mutual Empathy and Authenticity Contribute to Client Change
A study to examine the association between the therapeutic relationship and the experience of client change as evidenced by changes observed by the therapist. The study focused on the real relationship component of the tripartite model, and mutual empathy and authenticity, elements of relational-cultural theory.
A correlational study design was used to explore the relationship among the relationship measure and outcome measures. Results indicated support for both the realism and genuineness element of the real relationship and also for mutual empathy and authenticity elements of relational-cultural theory.
---
The Relationship Experiences of Male Survivors of Sexual Abuse: A Qualitative Analysis
Although the experience of sexual abuse is quite common among men, particularly among those in clinical populations, relatively little research has been done specifically with male survivors and the impact of abuse in their lives. More specifically, the impact of sexual abuse on male survivors' relationship dynamics has been underdeveloped in the research literature. Untapped online data can help illuminate these relationship dynamics, providing insight to clinicians for improved couple and family treatment.
---
New research shows that disabled people experience higher rates of violence
This is the first population-based prevalence research exploring experiences of intimate partner violence (IPV) among disabled people in Aotearoa New Zealand. The researchers also explored prevalence rates of non-partner violence among disabled people.
Researchers from the University of Auckland used data from the 2019 New Zealand Family Violence Survey, which surveyed more than 2800 women and men. The findings were published in two open access articles in the American Journal of Preventive Medicine
---
Research confirms that supervision of peer support workers is better if informed by knowledge and understanding of the role
An analysis of open-ended survey responses compares and contrasts perceptions on supervision from supervisors with experience providing direct peer support services (PS) and supervisors without experience providing direct peer support services (NPS).
A 16-item online survey was distributed via the National Association of Peer Supporters (N.A.P.S.) listserv and through peer networks and peer run organizations. Responses from 837 respondents, across 46 US states, were analyzed.
---
Improving policy and practice responses for men sexually abused in childhood
A significant number of men in Australia are victim/survivors of child sexual abuse. While a growing number of services offer therapeutic support and counselling for men, the issue of men's sexual victimisation has not become a public policy issue.
It is suggested that conceptualising and responding to male sexual victimisation as a public health issue, will help to improve community responses to men and their families.
---
Is peer support effective?
Studies on the use of peers in the mental health field have demonstrated that peer staff have an ability to reach people who have been otherwise seen as difficult to engage.
In research conducted by PRCH, peer interventions have been associated with fewer hospitalizations, fewer days in the hospital, longer community tenure after hospitalization, increased hope, improvements in self-care, enhanced sense of well-being in patients, decreased drug and alcohol use, and improvements in quality of life.
---
How Adults Tell: A Study of Adults' Experiences of Disclosure to Child Protection Social Work Services
A presentation of the findings of a study examining adult disclosures of childhood sexual abuse to child protection social work services in the Republic of Ireland.
Limited literature indicates that adults can have negative experiences when disclosing childhood abuse; this is primarily owing to a lack of training, policy and guidance for practitioners, and legal complexities regarding allegations of abuse.
This study used a biographic-narrative interpretive method (BNIM) to gather the experiences of adults who engaged with child protection social work services.
---
Peer support for people with psychiatric illness: A comprehensive review
When I was in the psychiatric unit, we, the patients, were the biggest support to each other. We helped each other out as the nurses sat behind the glass bubble.

Guy, as sited in Bellamy et al.
Many former patients or individuals with lived experience of mental illness might say that peer support individuals with lived experience of mental illness providing support to others with similar lived experiences is nothing new, that it has been happening informally throughout history, as described in the preceding quote by one of the authors of this chapter.
Some might say that it is natural for humans to relate to individuals with similar lived experiences and for mutual support to occur because of those shared experiences.
---
The experience of partner relationships for male survivors of childhood sexual abuse : a qualitative synthesis
Research has documented wide-ranging psychological impacts of childhood sexual abuse (CSA) for male survivors, but their experience of relationships is understudied. This qualitative review aimed to synthesize the qualitative literature concerning the experience of partner relationships for male CSA survivors. Electronic searches were conducted across PsycINFO, CINAHL, and PubMed, complemented by hand searches of references.
---
Global Early Adolescent Study
How do adolescents think men and women should behave in society?
How do gender norms evolve during adolescence and what are the main influencing factors?
How do gender norms influence health during adolescents?
---
Measuring Adverse Child Experiences Among Young Adolescents Globally: Relationships With Depressive Symptoms and Violence Perpetration
The purpose of the study was to develop a measure of ACEs applicable for young adolescents in low- and middle-income countries (ACEs) and to analyse the relationships of ACEs against two outcomes: depressive symptoms and violence perpetration. There is a paucity of research on the consequences of adverse child experiences (ACEs) on adolescent health and behaviour from low- and middle-income countries and virtually no multinational studies.
---
A Brief History of Peer Support: Origins
The contemporary era of organized peer support owes its success in no small part to the mental health consumer movement of the 1970s. This social movement empowered former mental health service users to help each other and advocate for themselves.
Larry Davidson, Professor of Psychiatry at the Yale School of Medicine, tracks the beginnings of peer support to a psychiatric hospital in late 18th century France.
Peer support surfaced again in 1965 with the efforts of Robert Carkhoff and Charles Truax, in which lay counselors, trained with specific skills, were successful in helping mentally ill patients in hospital settings.
Professionals in community mental health were among the first to advocate for the integration of peers into primary care settings.
---
New research shows parents are major producers of child sexual abuse material
Child sexual abuse material, images and videos of kids being sexually abused is a growing international problem. Almost 70 million reports of this material were made to US authorities in 2019. That figure rose still further in 2020, as the COVID pandemic drove children and adults to spend more time online.
The aim of this world-first study was to identify the circumstances in which parental figures (including biological, step and adoptive parents) produce sexual abuse material of their children in Australia.
Parental production of child sexual abuse material is a gendered form of abuse. Men were offenders in 90% of cases, and girls were victims in 84% of cases. Boys were victimised in one-fifth of cases, with multiple children abused in some cases.
---
The long-term effects of child sexual abuse
A paper reviewing recent Australian and international research on the long-term effects of child sexual abuse.
It aims to assist practitioners and policy-makers who work with survivors of sexual abuse and their families to understand the significant findings from this large and sometimes complex body of research.
---
"The Unheard Voices" – Lived Experiences of Sexual Abuse in Male Survivors
Victims of sexual abuse face unique emotional challenges. Among them, the male survivors of sexual assault have largely been neglected in the literature, being traditionally considered "against the norm" and symbolic of reduced masculinity.
Society, with its patriarchy, often turns apathetic to male victimization in sexual abuse. Beliefs about masculinity and resultant trauma can cause a chronic social and psychosexual impact on the victims. More systematic research is needed to understand their perceptions, unmet needs, and experiences of recovery.
---
The impacts of child sexual abuse: A rapid evidence assessment
The research reviewed as part of this REA shows that being a victim and survivor of CSA is associated with an increased risk of adverse outcomes in all areas of victims and survivors' lives. Additionally, long-term longitudinal research suggests that – in many cases – these adverse outcomes are not just experienced over the short and medium term following abuse, but instead can endure over a victim and survivor's lifetime.
---
Peer Work in Rural and Remote Communities and Mental Health Services
Peer Workers are the most under-utilised, valuable resource available to rural and remote mental health services and communities. Evidence has confirmed the efficacy of peer work, yet their historically slow uptake has robbed communities and individuals of the opportunity to be supported by staff who can provide an added layer of assistance as part of a multidisciplinary team or beneficial alternative to conventional treatments. This chapter seeks to inspire confidence in all stakeholders involved in rural and remote communities to engage with the Peer Workforce. It discusses the evidence, value, and efficacy of peer work in rural and remote mental health services and communities.
---
Transcript of 1IN3's appearance before Joint Select Committee on Australia's Family Law System
On 8th July 2020, representatives of the One in Three Campaign appeared at a hearing of the Joint Select Committee on Australia's Family Law System. You can read the Hansard transcript on pages 23 to 30 of the PDF here.
---
Developing a Model of Change Mechanisms within Intentional Unidirectional Peer Support (IUPS)
Peers are those with lived experiences of adversity and are
commonly utilised in services. However, little is known about change mechanisms, resulting in undefined concepts and weak assertions on peer supports'
effectiveness. Further, peer interventions are becoming increasingly common
in homelessness services, without the theoretical understanding to support it.
This review systematically explores literature to close this gap.
---
Victims' Voices: The Justice Needs and Experiences of New Zealand Serious Crime Victims
Victim Support says research shows it's time to take action and put victims at the heart of the justice system. Karen McLeay, Victim Support Acting Chief Executive, said the results of Chief Victims' Advisor Dr Kim McGregor's research, Strengthening the Criminal Justice System for Victims, paint a realistic picture of the justice system's failings.
---
Social Service System: The Funding Gap and How to Bridge It
Research funded jointly by social service providers and philanthropic organisations.
---
NZ Research Team to Inform Peer Support Effectiveness
Examining the journeys of adult male survivors of sexual abuse and the services they need: identifying effective practice and gaps from a ready model of peer support in New Zealand.
---
Disparities in police proceedings and court sentencing for females versus males who commit sexual offences in New Zealand
This study investigated whether there are disparities in the way in which police proceed against females and males who commit sexual offences. We explored whether there are discrepancies in the severity of court sentences handed down to female and male sexual offenders. Using police and sentencing data, we compared the proportion of females and males who proceeded to court action once charged with a sexual offence and, separately, the severity of sentencing handed down to both genders. In terms of police decision-making processes, compared to males, a smaller proportion of females proceeded to "court action" for their offences. Furthermore, the severity of sentences handed down to males was greater than those handed down to females, both generally and when the sexual offence could be directly matched. These findings are discussed in the context of gender differences in how these crimes are processed and implications for justice, intervention, and community safety.
---
Data Summary: Child Sexual Abuse
This data summary is one of six produced by the New Zealand Family Violence Clearinghouse NZFVC in 2017. The other five data summaries are concerned with Family Violence Deaths, Violence Against Women, Children and Youth Affected by Family Violence, Adult Sexual Violence, and Child Sexual Abuse and Adult Sexual Violence – Perpetration by Gender. This data summary is a collation of publicly available information about sexual abuse and has been sourced from self-report surveys and administrative data sources.
---
Circumcision: A controversial topic
In response to concerns expressed within our survivor community, and to foster a more informed understanding of male circumcision as it presents in our contemporary society, MSA commissioned the attached literature review titled "Circumcision: A controversial topic."
This paper also references another discussion on the ethical considerations of circumcision titled "Genital Autonomy and Sexual Wellbeing", which has been included in our web Research archive to further inform our readers.
---
US Study Reveals Surprising Results on Female Victimisation of Males
"Unless we uproot the simplistic stereotypes that limit understandings about sexual victimisation, we will not address it accurately, nor will we respond to victims empathically. Those victimised by women are doubly harmed when we fail to treat their abuse as worthy of concern." …Semple, Flores, Meyer
---
Peer Plus: Trial of a Novel Model of Digitally Assisted Peer Support for Young People Experiencing Psychosis
A limited, but interesting, mental health study in the use of lived experience videos as an integral part of remote (on-line) peer support sessions with young people.